The Center for Renewable Carbon, in the University of Tennessee Institute of Agriculture, is an internationally recognized leader in the development of new and/or improved bioenergy sources, biorefinery processes, bioproducts, and biomaterials that coordinates the science, knowledge transfer, and trains the workforce required to develop a sustainable and economically viable bioeconomy.
What is Happening in the Center for Renewable Carbon?
Deploying the science to expand management options throughout the life cycle of renewable carbon systems, ensuring sustainable development.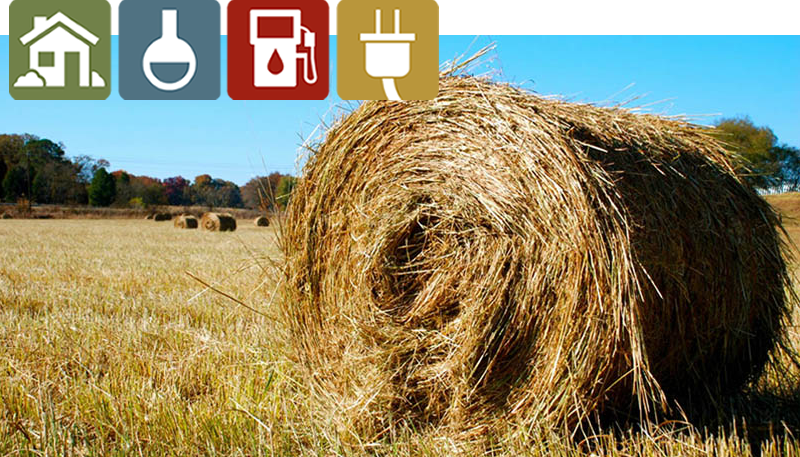 Learn More about Our Team